Hillandale Farms Pennsylvania Offers a General Overview of Global Organic Alliance Certification
3 min read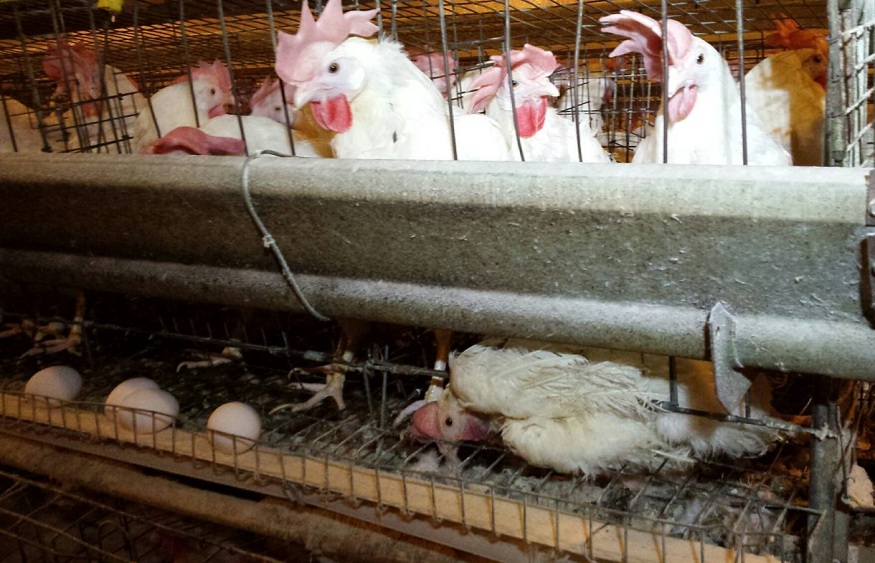 Organic certifications play an important role in ensuring the integrity and credibility of agricultural and food production practices. The Global Organic Alliance (GOA) is a pretty popular third-party verification program that ensures products labeled as "organic" meet particular standards for responsible farming practices and environmental sustainability. Such practices are widely followed by companies like Hillandale Farms Pennsylvania. Today GOA certification is popularly recognized as a trusted symbol of quality for organic products, including eggs.
Hillandale Farms Pennsylvania offers a brief understanding of Global Organic Alliance Certification
Organic certifications like Global Organic Alliance provide a trusted mechanism for verifying that products produced by a certain company meet established organic standards. They offer assurance to the consumers that products purchased by them are genuine of a high-quality and have been produced in accordance with certain recognized organic principles. Organic certifications put emphasis on environmentally sustainable practices as well, including the conservation of natural resources.
As one sees products with a Global Organic Alliance Certification in the market, they can be assured that the specific item has been produced using the organic method. These methods prioritize the well-being and health of people, animals, and the environment. It includes cutting down the use of genetically modified organisms (GMOs), synthetic chemicals, and irradiation, while promoting biodiversity. Beyond their environmental benefits, organic products featuring the GOA certification may also provide many health benefits. For instance, as per certain studies, organic foods might have greater levels of antioxidants and nutrients in comparison to conventionally grown products. Moreover, organic personal care products can be made with much fewer synthetic chemicals and fragrances.
For the purpose of earning the Global Organic Alliance Certification, companies must offer products that can meet a set of strict standards. These standards are developed and maintained by a team of experts in the organic industry, and tend to cover every aspect of production. Right from the way the crops are grown and animals are raised, to the way the manner in which products are processed and packaged are covered under these robust standards.
Organic certifications like GOA provides assurance that producers supplying organic goods to the market undergo regular inspections, audits, and documentation review. These certifications provide a systematic and standardized approach for assessing and verifying compliance with organic principles. Companies like Hillandale Farms Pennsylvania provide assurance that all their eggs are produced according to the UEP, American Humane, and Global Organic Alliance guidelines.
They carefully oversee the health and wellness of all their hens, on all their farms which are held to the consistent standard of quality. Hillandale Farms follows established practices for bird welfare, and their healthy and happy hens are provided with adequate access to clean air, water, and high quality feed. Hillandale Farms started out in 1958 as a company that simply resells eggs. Today this farm raises over 20 million chickens and is one of the top 5 egg producers in the country. This family-owned and operated company truly cares about the safety and conditions of its birds. Its hens get only vegetarian feed, and Hillandale Farms has also developed several proprietary techniques and technologies to increase their safety and comfort.