To guarantee parking for all, parking at the right price
2 min read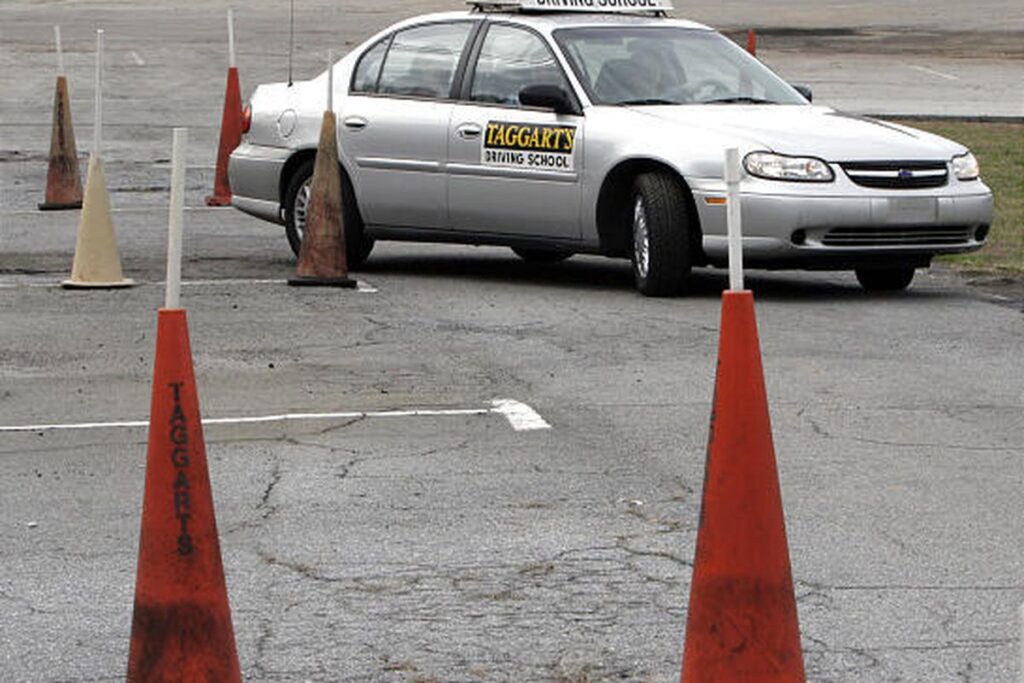 We remind you that you can cancel your reservation free of charge directly on your customer account up to 3 hours before the start of your parking. No cancellation can be accepted beyond this period, in accordance with the General Conditions of Sale. No extension of reservation or commercial discount will be granted in the event of exceeding the parking period for any reason whatsoever (flight cancellation, sanitary measures, confinement, etc.). Thank you for your understanding.
CAR PARK INFORMATION
More than 3,000 parking spaces are available on the Montpellier Airport site. They are distributed over the following
Drop-off Minute: 0 to 10 free minutes. 27 seats.
Parking P2 – PROXI: 0 to 2 days of parking & 2-wheel parking. 810 spaces including 12 PMR spaces.
Parking P4 – COMFORT: 3 to 6 days of parking. 950 spaces including 15 PMR spaces.
P6 ECO 100% WEB car parks (on reservation): 3 to 60 days of parking. 1,500 spaces including 26 PMR spaces.
Cheapest prices (by reservation only)
Bookable up to 1 hour before the start of parking (with entry possible at H-6)
Free cancellation up to 3 hours before the start of parking
Width & Height of Entrances/Exits on all car parks: 2.50m.
Additional information on 0 825 830 003 (€0.12 incl. tax/minute + call price)PARKING RESERVATION
From when can I reserve my parking space online?
Does my parking reservation guarantee me a dedicated space?
Payment for my order has been refused, what should I do?
I have not received my booking voucher by email, what should I do?
How do I cancel my parking reservation before parking begins?
Is it possible to change my parking reservation before the start of parking?
I have a parking reservation, what should I do when I arrive at the airport?
Can I take advantage of my parking reservation outside of the hours indicated in advance?
How can I extend my parking reservation that has already started?
How do I request a parking reimbursement?
DROP-OFF
27 parking spaces are available in front of the terminal, allowing passengers to be dropped off and/or picked up. The drop-off point is placed under access control and offers free parking for 10 minutes.
Vehicle access to the drop-off area benefits from a "number plate reading" device (LPM system). The driver must at the same time withdraw an entry ticket, which will only be used in the event of exceeding the authorized duration in order to determine the sum to be paid. When this limit has not been reached, no payment will of course be required and the LPM will be sufficient to trigger the opening of the barriers.