5 Tips for Choosing Flexible Office Furniture
3 min read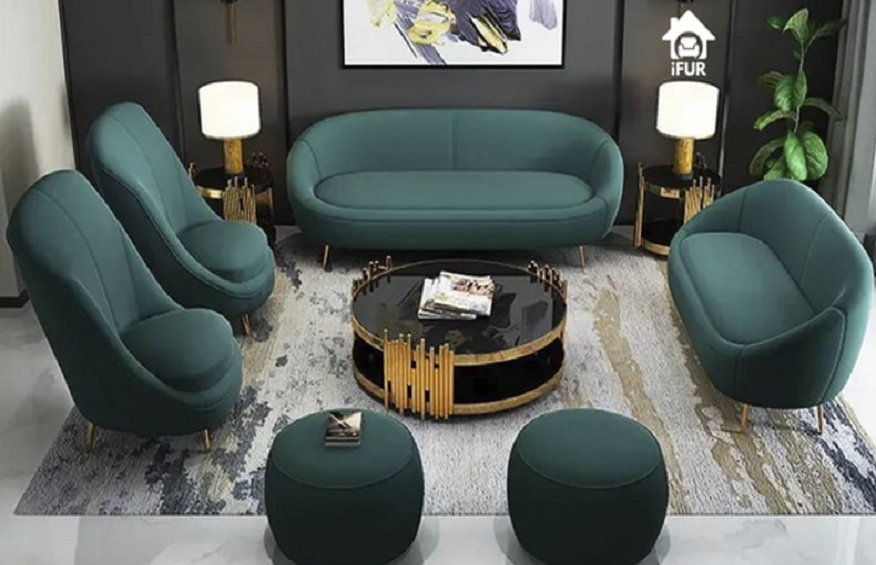 Flexible and adjustable office furniture can bring many benefits to your health and well-being. It may help you to be more productive and look after yourself more effectively as you manage busy projects and work long hours in Atlanta.
If you are interested to know more about adjustable and flexible office furniture like standing desks, here are some of the tips you should know before investing in these additions to your office.
1. Know the Space
When choosing any office furniture, including customized and flexible office furniture, it is critical to know how much space you have. Without these dimensions, you will not be able to accurately determine which items will fit when shopping for your new office furniture. Whether you are choosing new furniture for a traditional office space or a home office, take measurements of all the areas and make a note of them.
2. Take the Layout into Consideration
As well as the measurements of your office space, you should also take into consideration other features, such as the layout. For example, there may be stairwells and doorways that will pose barriers to getting furniture in and out of the building. Assess the full situation and use this information to help you decide which is the most practical office furniture. This will help you to stay safe as you install the new furniture, but it will also help to prevent additional problems and hurdles as you plan the installation and carry out this project.
3. Take Your Own Measurements
If you are buying adjustable furniture like standing desks, take your own measurements to ensure you are choosing the right items. Adjustable office furniture can be most effective when it is fitted and installed to requirements that are as specific as possible. If you are responsible for choosing a standing desk for another colleague, ensure you ask for their measurements too. Knowing the individual measurements of those who will use the furniture can allow you to choose office furniture that is the best fit.
4. Don't Forget the Accessories
While you're busy choosing the big items like adjustable desks and reclining chairs, don't forget to think about the smaller items and accessories too. For example, some employees may prefer to work with a headrest on their chairs. Others may request accessories to support their wrists or arms as they work at a computer. Leg rests, as well as blankets, may also prove to be popular additions to the office and help to make you and your teams more comfortable and happier at work.
5. Maximize the Space
With a limited amount of office space, you may be constantly looking for ways to increase the amount of area and generate new ways to store important office equipment. Thanks to the flexibility of adjustable desks and other furniture, you may have an opportunity to maximize your space further. Consider space for extra storage underneath the desks or by utilizing storage space on shelving units and cabinets. A standing desk with shelves underneath for storage could help you to maximize your office space and get the most out of your new office furniture too.
Ready to Choose Your New Adjustable Furniture?
Flexible office furniture can help you to work better and healthier, and it is no surprise that many people are choosing standing desks and other flexible items. If you are ready to choose your new adjustable desks and other office furniture, you can save stress and hassle by working with a professional furniture installer in Atlanta. To find out more, get in touch with the team at Quality Installers.