The Different Types of Wedding Photoshoot Styles!
3 min read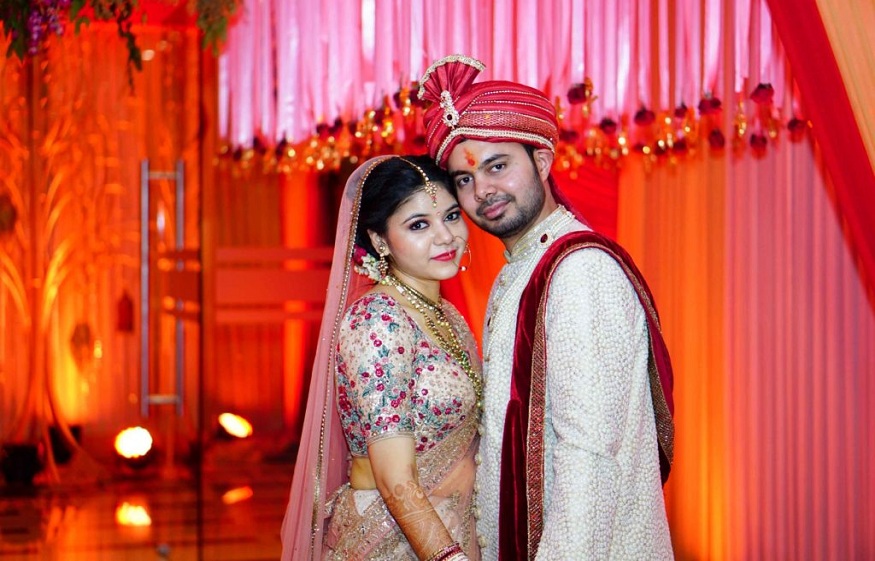 Every couple has style preferences, ranging from colour schemes to wedding themes and attire. However, one of the most important decisions is in choosing which wedding photography style to utilise for your special day. Whether you prefer melancholic images or fine art photographs, there is a style for every couple out there. Furthermore, choosing your wedding photography style might assist you in selecting your wedding photographer since various professionals specialise in different types. It is also worth keeping in mind that you can find wedding photographers at a better value with a bridal package in Singapore.
On your wedding day, you can select from various wedding photography techniques. So whether you want a beautiful, romantic mood or an edgy appearance, your photographer can make it happen. Here are some of the most popular wedding photography styles.
Classic
Classic photos, such as those in your grandparents' or parents' wedding albums, survive the test of time. They're eye-catching, stunning, and a little formal. These photographs are true to life; however, they have been enhanced by the photographer's artistic licence. Pose pictures, such as family photographs, are common.
Do you like this classic look? Request that the simple moments be photographed. A photographer must make the mundane beautiful. If you want a traditional aesthetic, tell them you'd like to see a new spin on photos you've seen for years.
Fine Art
Fine art wedding photography is comparable to traditional wedding photography but with a slight twist. It is recognised as light, bright, and airy, making it ideal for any romantic event. It's softer and more delicate than traditional digital photos. The fundamental purpose is to tell a tale in an artful but unselfish manner visually. The artist must be faithful to the art while remaining attentive to the customer's demands. This popular look works particularly well with bold, vivid colours and lovely outdoor weddings (thanks to all that natural light). If you want a soft, romantic wedding book, search for a photographer specialising in fine art.
Photojournalistic
Photojournalistic photography captures candid or spontaneous images of people, décor, and movement. Imagine you and your partner laughing throughout the first dance, or your closest friend wiping away a tear during a toast. Photojournalistic style, often known as documentary style, is focused on capturing those rare, in-between moments. The tale is conveyed via images, with less emphasis on achieving the perfect technical shot and more on capturing the moments that add to the overall mood of the wedding day.
Lifestyle
If candid photography is not for you, consider lifestyle photography instead. It's a nice compromise between spontaneity and structure, and it is a reimagining of photojournalism. It's honest but done with some direction and styling—the outcome is friendly and easygoing. A good photographer will seek out moments while also setting the scene.
Dark and Moody
Are you looking for that something special? We like dark styles since they are comparable to lifestyle—but with a twist. Because of the editing style, this photography aesthetic (also known as filtered overlay) looks like it came straight from Pinterest or Instagram. In post-production, the tonality of the images is altered to create a filtered effect. So if you're planning a boho, quirky, or moody wedding, this style will fit perfectly.
Editorial
Consider this look to be your own magazine photoshoot. Editorial photographers are the most technically savvy members of the wedding photography community. The emphasis is on lighting and posing. The approach differs significantly from photojournalism, for example, because the photographers are more hands-on, and the atmosphere is more regulated. If you want your wedding album to seem like it came right out of a magazine, this is the style for you.