Are technologies improving our lives?
4 min read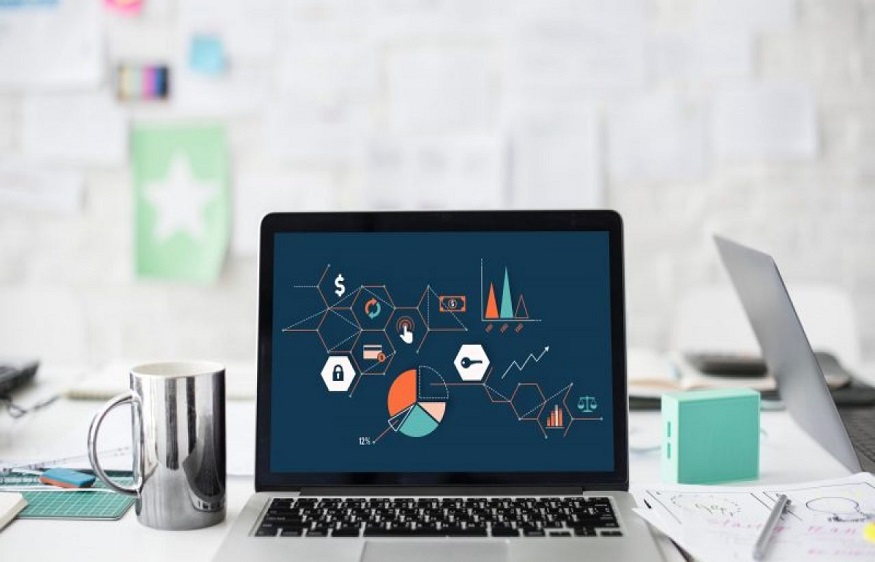 Over the past two centuries, mankind has made enormous strides in innovation and technological advancement. From ancient medicine to today's microsurgery, all of this great development has greatly served man as a whole and has also considerably improved his standard of living. The appearance of global computer networks such as the Internet is part of one of the great steps that man has been able to take. Internet marks the arrival of a new medium, and is only just beginning since every day we can discover new ways of bringing all types of information to our computer. Tremendous cultural databaseThe Internet is a space where cultures, traditions and religions mix. The Internet offers people a freedom never before acquired, a possibility of escape, but also of exchange. In my opinion, without these technologies, our society would not be where it is today.
In everyday life, ICTs make resources accessible to learners so that they can develop communication, creation, research and problem-solving skills in a society that is open to the world and rich in collaboration. Today, who does not own a telephone, does not own a television, does not write his work with a computer, does not own a cell phone and does not use search engines to enrich a work. All these technologies make it possible to discover new cultures in the world and to communicate freely with anyone.Now there is no longer any question of waiting. It is no longer mandatory to have a newspaper in your hands to get information. Sites likecyberpress allow us to go and read all the sections of newspapers and even to trace articles that are archived. In addition, the information is present and accessible through various sites such as Google and Wikipedia. I believe that using technological tools in a class would allow the teacher to get more students with reality from meaningful activities.
In addition to improving teaching with these different tools which are faster,
we improve with the diversity offered on the Internet the material equipment. The teacher has more recent images and high quality video and she holds books with more colorful and varied images. He could even use digital books which would increase the amount of books available in the classroom.
Beyond technologies in education, research has been done on the importance of the Internet in our lives. The Pew Internet firm and the American Life Project show that the Internet is becoming more and more important in making important decisions in our lives. It is even shown that it is increasingly present in everyone's life. This tool appears to be a quick and practical way to make choices. This study specifies that 60 million Americans declared that the Internet had helped them with a crucial choice. In the details, "it is even stated that 54% of the adults questioned affirmed that the Internet had played a major role when one of their loved ones suffered from an illness. Also, 50% admitted that the Internet had played an important role in continuing to train for their professional careers. Moreover, 43% of respondents said that the Internet had played a major role in finding a new place of residence. Finally, 42% went online to find out about their child's future school. »
We are no longer restricted to waiting to see a specialist or a professional for information.
 Young people will be able to learn about the different cultures that surround them and will be able to share it with others. Technologies make teaching more meaningful and more interactive.
Again, technologies improve life in education so much since they allow communication between various schools and facilitate collaboration on a very short time scale. We can therefore develop larger projects with a greater number of people without having to travel thanks to all these media that are at our disposal.
Technology is a present part of our lives. Instead of dwelling on all the negative aspects such as the misuse of social networks, the excessive use of cell phones among young people or the invasion of privacy by blogs or social networks, we should rather learn about the usefulness of these when they are carried out well and all that they can bring so that our society develops further. If every person really cared about the Internet and knew how to use it, no one would be afraid. In any field there are abuses, but if we learn to use it correctly, I believe that we could know the various functions to protect ourselves and also know the limits.
 There will always be scammers and fraudsters,
it is not with the arrival of technologies that they have appeared.  Students must know the usefulness of the media in everyday life so that they, in turn, can use it appropriately. Technology improves our lives through its speed, accessibility and ease of enrichment,