7 Reasons Your Business Needs Call Center Support
3 min read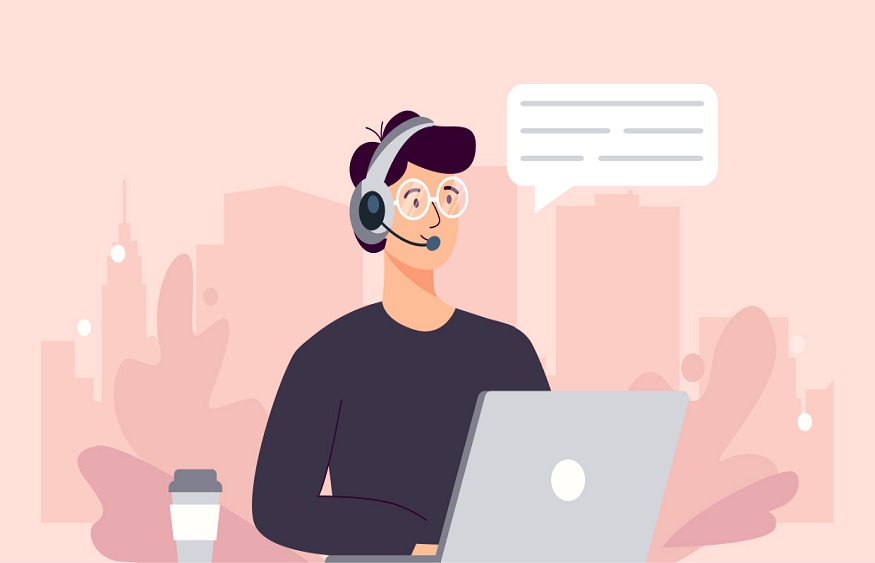 These days you will see multiple call centers operating in different parts of the world. Irrespective of the company size, every organization is looking to outsource their call center work. They are looking for experienced call centers that can handle their clients' grievances and help them increase their business and reputation.
Although it may be challenging to decide whether it is the right option to go for a call center, especially if you need to know how professional they will sound on the calls, it is still becoming necessary. If you are looking for options for call centers or are in the middle of understanding whether they will be valuable for your business, this article is for you. Read along to know why your business needs the help of a call center.
Seven Reasons Why Your Business Needs A Call Center Support
Taking help or outsourcing your work to call center support services will give you practical solutions for many tasks. Through these services, you can also expect to automate some of the inbound or outbound processes that can assist you in generating good results. Let's explore seven reasons to convince you to seek call center support.
Can Handle Enough Workload
A call center is a highly professional unit with experienced staff at all levels. With such professionalism, they are trained to handle the maximum workload. These can manage inbound and outbound campaigns while maintaining and driving existing traffic. Plus, they can move their resources from one campaign to another depending on the need.
Great Efficiency
Efficiency plays a vital role in the development of any business, irrespective of whether you are handling the call center work or outsourcing it. Therefore, if you are going with an outsourcing environment, it is the call center's responsibility to maintain efficiency; they will hire professionals who know the various aspects. These can include managing the dialer, transferring the calls effortlessly, and others.
When a group knows how to work effectively, efficiency will automatically be in place.
Enhanced Production
Different departments operate under a call center. Each department is specialized in ensuring everything goes as planned to enhance your business's productivity. Once efficiency is increased, it will have a significant increase in productivity. They will be able to pull and publish reports to figure out areas where improvement is needed and many other things.
Exceptional Customer Service
Many companies use a call center to give their clients and customers exceptional customer service. You can look for specialized inbound call center services. These companies are experienced in providing excellent customer experience through inbound calls. Your customers can directly call this call center, and they will answer and support them on your behalf.
Increase In Revenue
Everyone knows about the upselling and cross-selling techniques followed by companies. It is only achievable if you have built a good customer support rapport which can be fulfilled with the call center's help. Overcalls, the call center representative can quickly sell other services to your customers, thus, helping to increase overall revenue.
Help In Business Forecasting
When your call center handles inbound and outbound units of your business, they will be in a better position to advise what the demand is and what supply you need to fulfill it. When you know such things, it becomes more accessible as a business to make forecasts. Effectively forecasting is the key to a successful business.
Do Not Have To Worry About Hiring
The most important benefit of going to call centers is not to worry about hiring employees. As a business, you can lower your overall cost without worrying about hiring experts to manage your call center.
Wrapping Up
With a call center, a business can handle its business effectively. You can expect higher service quality, increased production, and much more. It will further help retain your customers and improve your overall revenue.