Airport Parking: Money Saving Tips
3 min read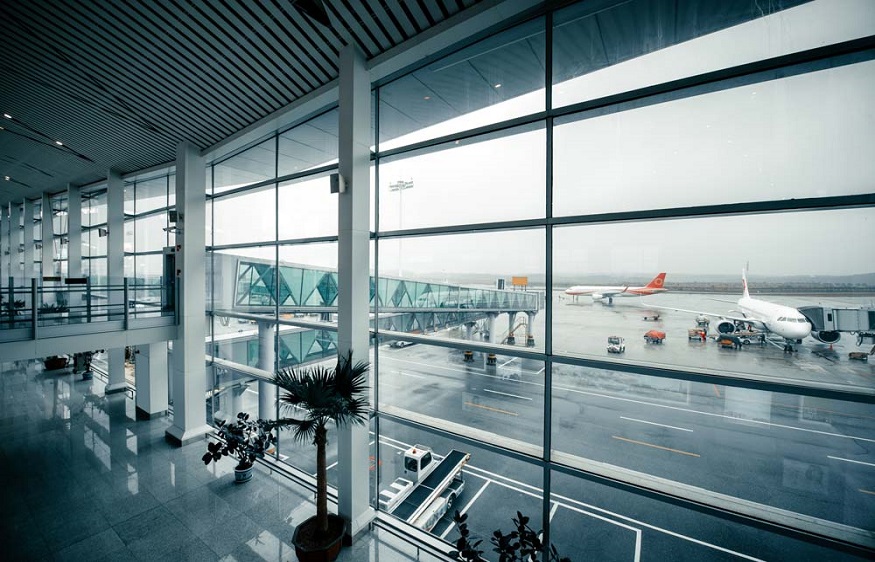 It's all well and good to go on a trip, but you still have to get to the airport! If there's one fee I hate paying when I leave, it's airport parking.
When I leave for a long period and my flight times coincide with the schedule of my family and friends, I sometimes benefit from their kindness to bring me to the airport. Otherwise, I either take a taxi or public transport.
In the taxi to the airport
But at other times, when my trips are shorter, I go there with my own car. And there, the dollars that I saved on the purchase of plane tickets using my tricks quickly go up in smoke.I find that airport parking costs are often expensive . And it can significantly increase the total budget of our trip. Let's see how we can try to reduce these costs . If you have any other tips, please leave them in the comments.My 7 tips to reduce the cost of parking at the airportHere are various tips, possibilities and tools available to you to save on airport parking costs.[mks_icon icon="fa-car" color="#6eb4bd" type="fa"] Use parking comparator
A parking comparator such as looking4.com allows you to find out about different parking options near your departure airport.I did the test with the Montreal airport and I was able to find parking for $48.00 for a week at the Éconolodge park and ride. It's already cheaper than the cheapest parking at the airport at $69 for 7 days.
looking4parking
In Montreal, the cheapest parking space is the Aeropark at $69 per week. However, for each additional day, the amount increases by $14. When the number of days of our trip falls between two full weeks, it can increase quickly.If your flight is very early in the morning or if you live far from the airport and you need to rent a hotel room for the night, this solution is the most economical. It will allow you to leave your car free of charge at the hotel for the duration of your stay. However, check the maximum number of days you can leave it there. A shuttle service to the airport is usually provided.The English site parksleepfly will allow you to find out about the different accommodation options, compare and book your package which includes parking.hotel airport parking
As you can see, the prices are not really higher than a regular night.
Go to the Aéroport de Montréal website to make your reservation.
I do not know if it is possible to benefit from this type of discount at other airports, but take the chance to inform yourself beforehand. It may be worth it.In Paris, although there is no possibility of benefiting from discounts for online booking, it is possible to request a loyalty card and have free days. After 5 stays, you will be entitled to 7 free days in the eco-park. It can be worth it for those who leave regularly.