Current Account- Know the eligibility and benefits
3 min read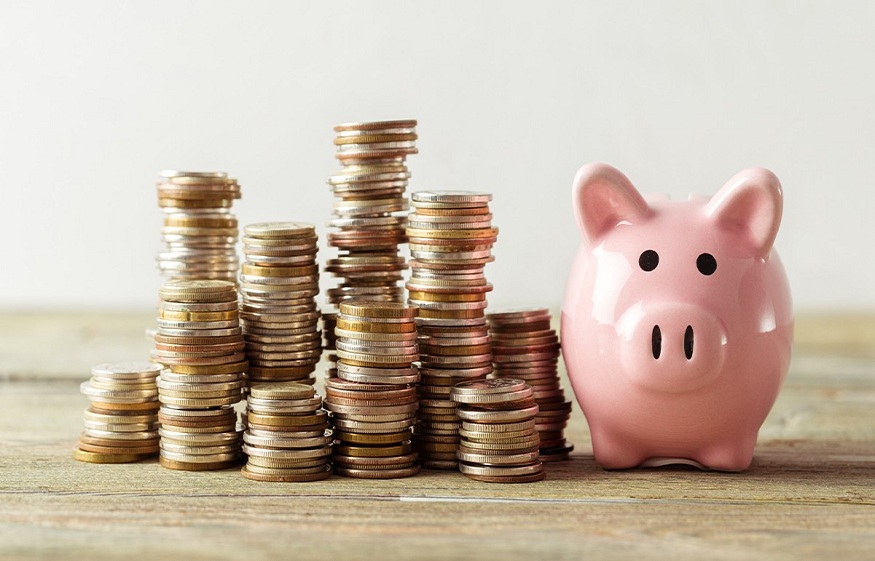 Are you planning to start your own business? If yes, then the current Account will surely make you successful. You must open your current Account if you want to run your business smoothly. But before opening the current Account, you should make look at eligibility and be aware of the benefits made by it.
Let us first start with the basics. There are two main types of bank accounts, Savings Accounts, and Current Accounts. This article covers current Accounts. Mostly all the businesses preferred to open their Account due to a lot of benefits. The benefits of a current bank account include easy to use, overdraft facility, unlimited number of transactions, number of deposits and withdrawals, etc. 
What is the current Account? 
A current Account is a business type of bank account that can carry a large volume of transactions within a business. It provides exclusive services and facilities to account holders.  Even the current account holders are not able to earn interest over their deposits as savings accounts, but they can benefit from an overdraft facility.  The current Account is not used for the single purpose of savings or investment but to run the business smoothly. 
Who are qualified to open a Current Account
Many entities or peopleare eligible to open their Accounts. If you also plan to open your current Account, then you are eligible if you fall in any of the given categories.
1. Individual
An individual can easily open their current Account online if they carry all the necessary documents with them, like Id proof issued by the government, Address proof, PAN card, etc.
2. Sole proprietor
A sole proprietor is the single owner of the business that is also known as the sole entrepreneur, trader, proprietor, etc. This business is handled and managed by only one person. The person itself runs the sole proprietorship business without the involvement of a legal entity. A sole proprietor is also able to open their current Account to run their business smoothly.
3. Company
A company is considered a legal entity that is engaged by several people. Such companies are also able to open their current bank account.
4. Partnership firm
When the people in the group come together and run a business, then it is known as a partner. They share the loss and profits with each other. No single person is responsible for the profits or losses of this company. Such associations are also eligible to open their current Account.
5. Trust
A trust is also a legal entity that works like agents, fiduciaries, trustees, or on behalf of a business or person for administration purposes.
Benefits made by current Account
Current account holders are allowed to make unlimited deposits or withdrawals within their business.
There are no fees posses with inward remittances.
Account holders can easily use checkbooks, demand drafts, or pay orders to make payments directly to any business entity.
It has come with online and mobile banking facilities that ensure ease of use and convenience for account holders.
Conclusion
Current Accounts are available to open my business, individual, enterprise, sole prop, etc. But it is suggested to check the services, facilities, charges, minimum monthly balance needed, etc., before opening the current Account.