AccessiBe- Get More Sales Opportunities for Your Business and Boost Profits
2 min read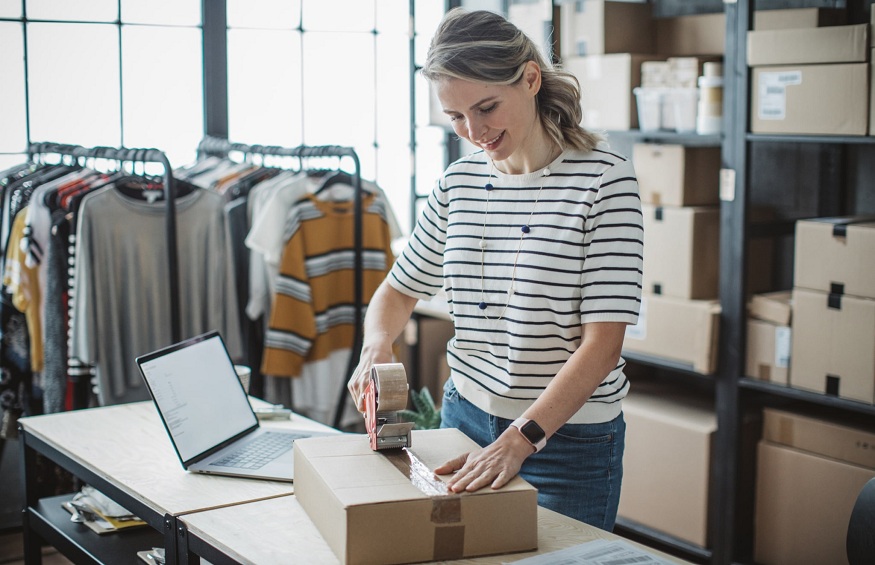 Web accessibility is legally essential for all site owners. Websites not accessible to users with disabilities online fail to enjoy the same sales opportunities as their peers with web accessibility to every user, irrespective of their ability. These websites can invoke inbound traffic from this vast community of potential customers looking to buy products and services online. They will be subject to hefty fines if they fail to comply with the rules and regulations laid down by ADA and WCAG guidelines.
AccessiBe-reach out to every visitor online with your product/service
AccessiBe is a web accessibility tool infused with the power of artificial intelligence targeted to make web accessibility solutions automatic, simple, affordable, and immediate. This tool uses AI technology to make your website compatible with a screen reader, and it can understand the structure of the website along with its forms, roles of its elements, and much more to make them fully compliant with the standards of accessibility that have been laid down by WCAG 2.1.
Artificial intelligence in this innovative tool has been created in collaboration with Clarifai and Google to enable visually impaired users to get correct text alternatives to site images to know what exists on the screen.
Besides the above, all of the elements that the user needs for navigation on the site have better visibility and can be clicked on with the enter key. Users with Parkinson's Disease and other motor impairments also are benefitted from this fantastic tool that ensures the site can be navigated automatically with the tab key that gives access to popups, dropdown menus, and forms. Esteemed brands that use this cost-effective and straightforward accessibility overlay tool are Lexus, Billabong, Wilson Sonsini, GoPro, and Pacific Life.
How does this accessibility overlay tool work? 
This accessibility tool is simple to install, and you do not need to be technically savvy for the task. Once downloaded and installed on your site, its widget will appear, enabling users to make the desired changes to the UI and the site's design with ease. They can also access screen readers and opt for keyboard navigation without hassles. The tool scans your location in real-time every 24 hours and detects issues in accessibility so that your site is fully compliant round-the-clock. If you upload new content, the tool will run a scan and give you a compliance certification and accessibility statement in under 48 hours.
This tool is cost-effective and functions better than its manual peers in the market, making it highly trustworthy for modern businesses.
With the presence of AccessiBe, both small and large business owners can get the peace of mind they deserve when reaching out to the community of users with disabilities. With the tool, they can focus on core matters of their business, as they know their sites are compliant and free from litigation round-the-clock! They can boost sales opportunities to enhance returns on investments. At the end of the day you need to be careful and vigilant.