a watch adapted to modern times
3 min read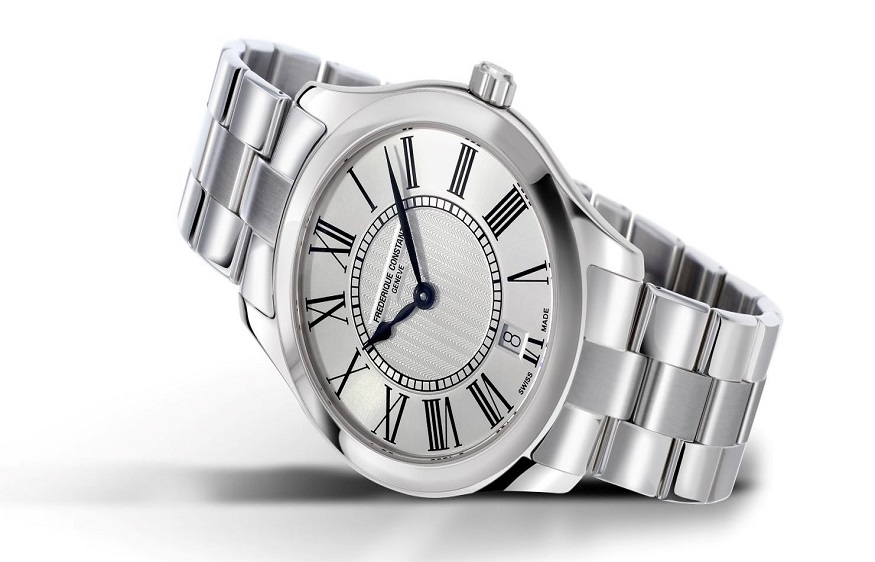 Huawei Watch GT 2 Pro: the smartwatch is a real top of the range for quality materials and finishes, with a unique and elegant design.
Sleek, with hard-but-clean lines and tech in the right place: the Huawei Watch GT 2 Pro covers the high-end role of the Chinese giant 's smartwatch line. Compared to the wearable average, the Watch GT 2 Pro already knows from the beginning what it wants to be: a watch adapted to modern times , capable of covering the main functions of this type of accessory, managing to suit both to a training session and an important appointment.
Huawei Watch GT 2 Pro seems to want to address those who don't like smartwatches : on the wrist, with the possibility of displaying it permanently, it looks no different from a normal watch but if necessary it can be a valid ally for those who make digital a fixed presence in your daily life.
Huawei Watch GT 2 Pro: jewel packaging
A black cube to discover: the packaging of the Huawei Watch GT2 seems to come out of a jewelry store and once inside it reveals more than generous content that makes this accessory a complete device already from its basic version.
Inside the box we find the Watch GT 2 Pro already equipped with a leather strap , an additional black silicone strap (more suitable for sports), a magnetic charger to be connected to a power supply with USB Type-C socket (the cable allows you to connect it to a standard USB port).
Huawei Watch GT 2 Pro: Design, materials and wearability
Huawei 's undeclared objective is intuitive as soon as you wear this GT 2 Pro: to look like a classic watch in every way, breaking with the lines adopted by the competition (on all Apple Watch). Display with circular dial capable of adapting to any type of wrist, the case is in fact 46mm wide and despite not having a large wrist, I was able to wear such a generously sized smartwatch without problems.
On the other hand, we are talking about 60 grams (52 without strap) and 11.4 mm thick . Compared to other models, the Watch GT 2 Pro seems to balance its components better and despite wearing it for several hours its weight is not felt, despite the generous dimensions.
First choice materials aimed at resistance : titanium for the case, sapphire crystal for the dial screen. 1.39 OLED touch screen ( 454×454 pixels ) always readable even in conditions of maximum brightness and which manages to give the best with always , while limiting its autonomy, marrying perfectly with traditional watches. Two complete buttons, similar to the crowns of a classic watch, one of which can be personalized as needed.
The Pro version is distinguished from the classic by the quality of the materials for the care given to the smallest details of the design which is without equal.
Material and functions: all about sport and health
The Huawei Watch GT 2 Pro concentrates many of its features in sports and fitness tracking alongside biometric measurement from a health perspective.
Obviously, this device also undergoes the wave of divorce with Google and offers its own operating system: LiteOs . If you are a sports person, you will find everything and more: you can choose to monitor 100 different sports and the data, which travels in conjunction with the Huawei Health app, is precise and able to accompany the different workouts chosen by the user.